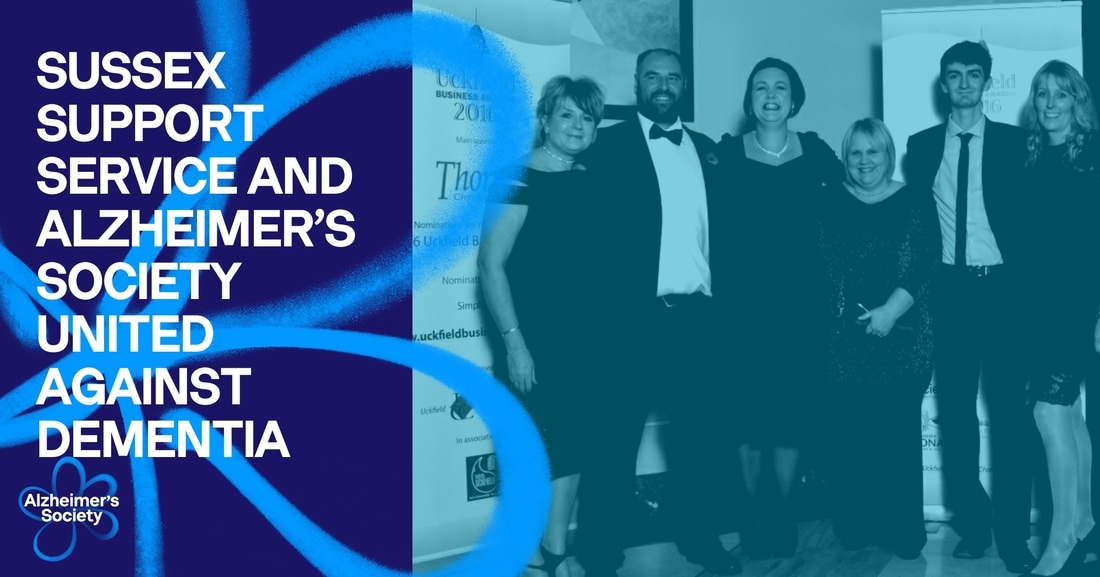 This Dementia Awareness Week has started off in a very different way for me personally this year with my wonderful Granny who has stayed independent for nearly all of her 96 years going into a care home for her own safety and wellbeing. A lady who never like to bother anyone and is always there to give a helping hand to everyone has found it very difficult to accept that now she needs help herself due to her sight and memory fading. She has gradually this week settled into life in her new home with the help of some fantastic staff and of course my Mum. I sadly being over 400 miles away have had to only provide telephone support throughout her move into her new home. She has had her hair done and has made some new friends and for my Granny who has always liked to look her best and extremely sociable a really positive thing.

​Dementia affects so many people not just those who have been given the diagnosis, care support and understanding is key to helping those living with the disease. This is why I give my time as a volunteer for the Alzheimer's Society as a Dementia Friend and am an active member in our newly formed Uckfield Dementia Forum and the wider Wealden Action Alliance.
​This week the Wealden Action Alliance celebrated the first birthday with stalls, speakers and dementia friends session.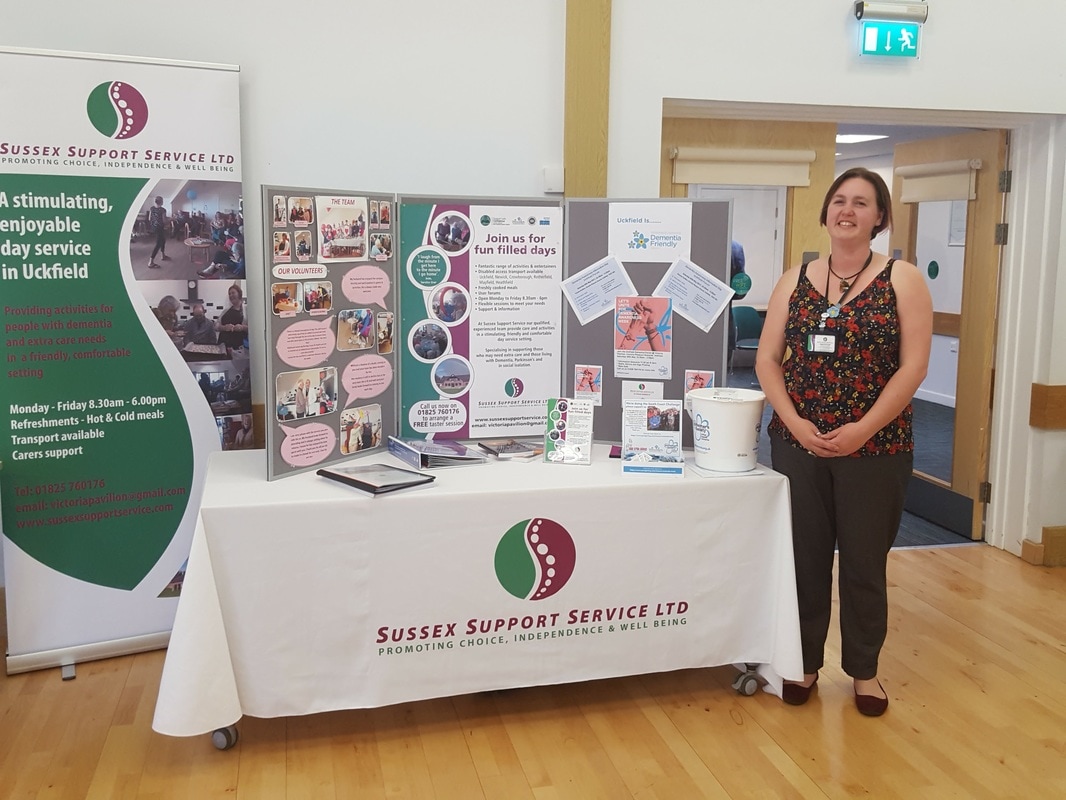 Wednesday was a great continuing to raise awareness starting off in the morning at Tesco with Alison from Home Instead and Gemma from the One Trek Minds walking team. Alison and I ran our first double act dementia friends session to staff at Tesco and we shared cake and promoted our dementia awareness day as well as raising money for the Alzheimer's society. Uckfield shoppers were very generous and we had some lovely conversations.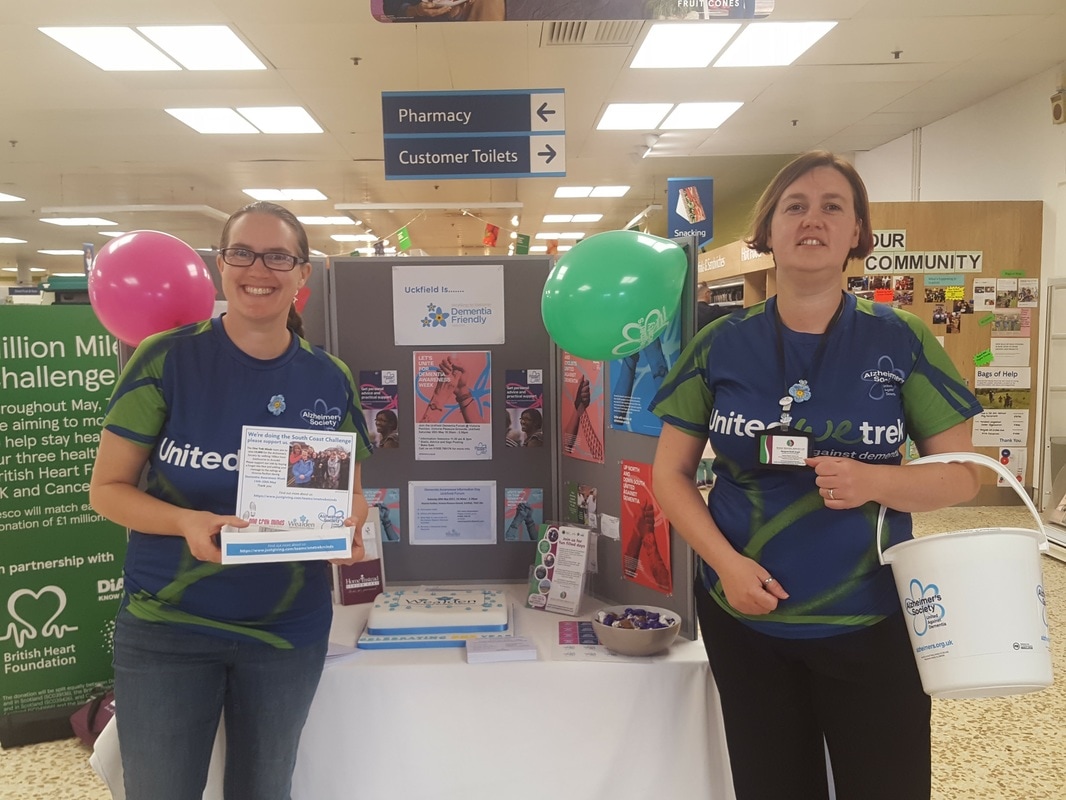 Here are Gemma & I wearing our new trekking t-shirts!
We were also selling hand made crochet Forget-Me-Nots as part of our team One Trek Minds fundraising. There is a team of 8 of us walking 100k in August raising money for Alzheimer's Society and Prostrate Cancer.

​In the evening Alison from Home Instead and I joined forces again to do a double act informing the Uckfield Chamber of Commerce about the work of the Uckfield Dementia Forum, Wealden Action Alliance and Dementia Friends. As well as again promoting the Forums information day at the Pavilion with dementia friends sessions.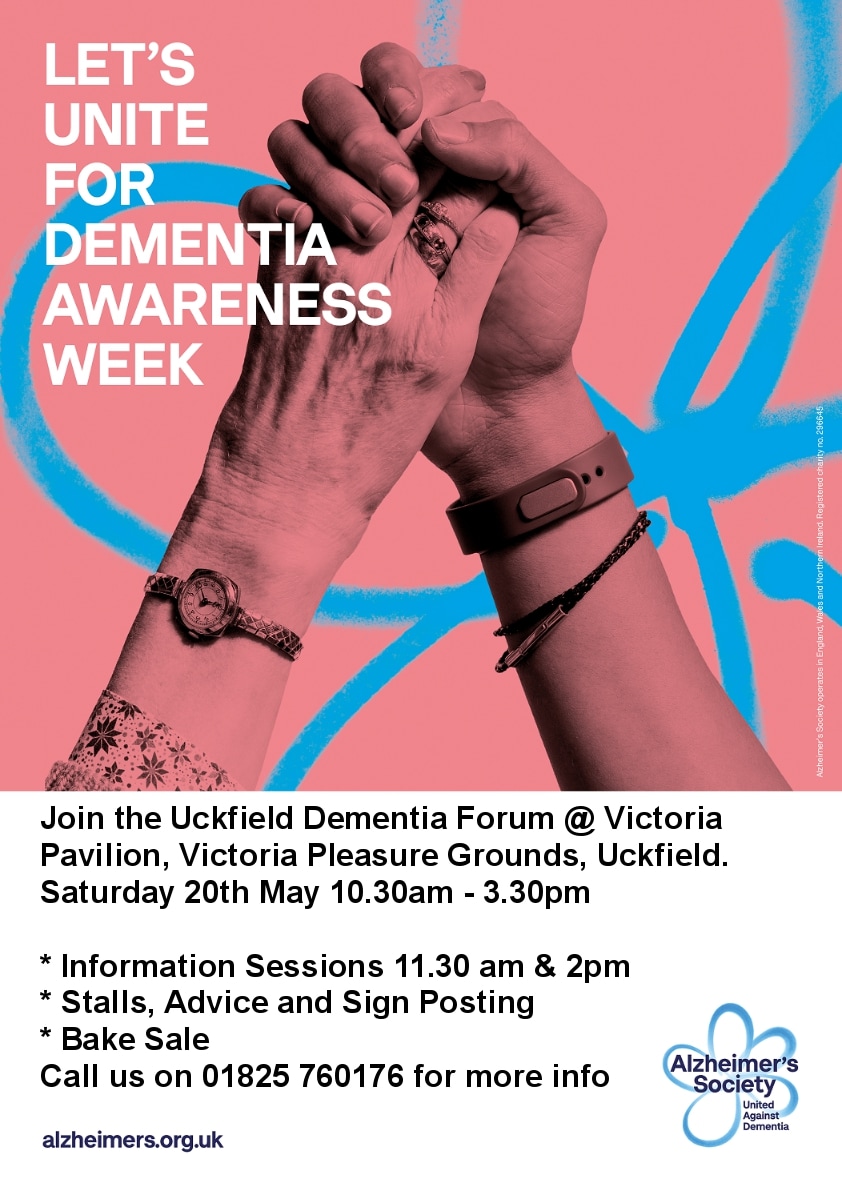 I look forward to welcoming you at Victoria Pavilion on Saturday.

​Margaret x​